---
UK Team
Roberta Comunian is Reader in Creative Economy at the Department for Culture, Media and Creative Industries.
She is interested in the relationship between public and private investments in the arts, art and cultural regeneration projects, cultural and creative work, careers, and creative social economies. She was a Marie Curie Fellow at the University of Newcastle (Centre for Urban and Regional Development Studies) investigating the relationship between creative industries, cultural policy and public supported art institutions. She has also undertaken research on knowledge transfer and creative industries through an AHRC Impact Fellowship Award at the University of Leeds. She has previously researched the role of higher education in the creative economy and has recently explored in various papers the career opportunities and patterns of creative graduates in the UK. She is currently involved in the H2020 funded research project DISCE: Developing inclusive and sustainable creative economies (www.disce.eu)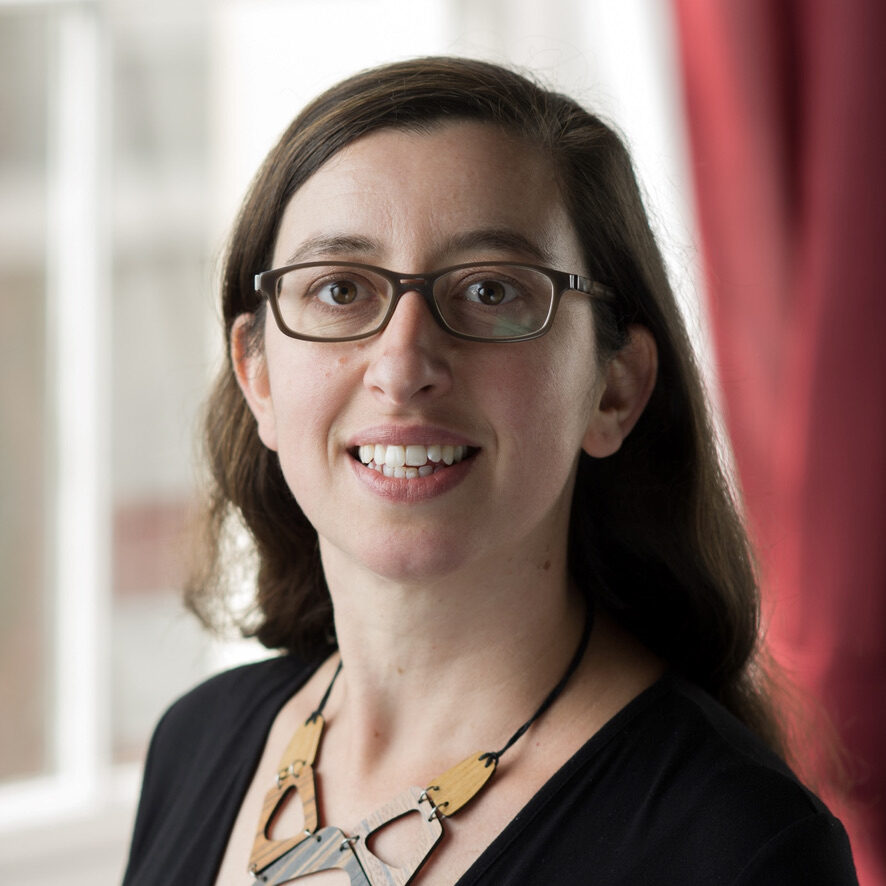 Lauren England is a Lecturer in Creative Economies at the Department for Culture, Media and Creative Industries at King's College London.
She is interested in creative enterprise and education with a focus on craft and sustainable development in both global North and global South contexts. For her PhD at King's College London in partnership with Crafts Council UK, she investigated professional development in higher education and early-career entrepreneurial strategies. She has published research on the evolution of craft skills, craft entrepreneurship, higher education and social enterprises and the impact of COVID-19 on creative workers. In addition to ongoing work on creative economies and fashion in Africa, she is currently researching the impact of COVID-19 on urban creative economies, including workers, organisations and policies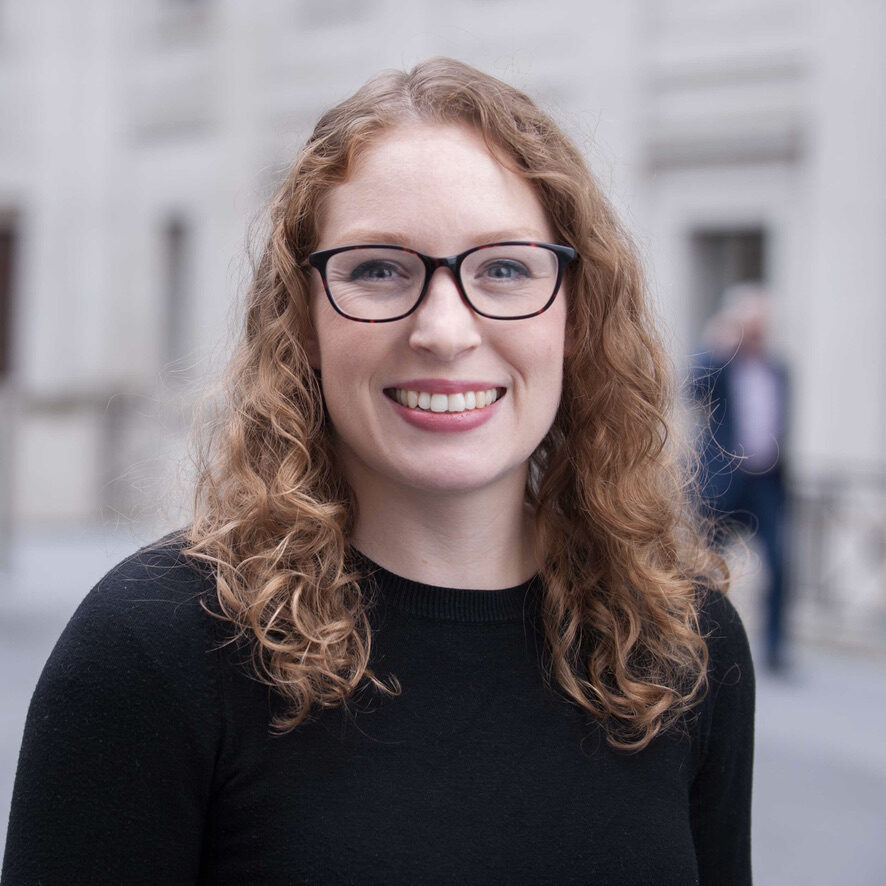 Brian J. Hracs is an Associate Professor at the School of Geography and Environmental Science at the University of Southampton, UK.
He is interested in how digital technologies and global competition are reshaping the marketplace for cultural products and the working lives and spatial dynamics of entrepreneurs and intermediaries in the creative economy. He has published articles about the contemporary music industry, the Canadian fashion system, aesthetic labour, value creation, cultural intermediaries, curation, the mobilities of 'talent' and culturally driven economic development. In addition to his ongoing work on creative economies in Africa, he is also currently researching the processes and spatial dynamics of curation and the trans-local nature of cultural scenes.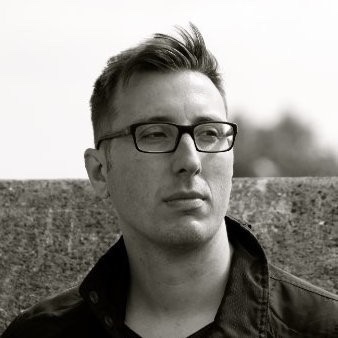 ---
University of Nairobi (Kenya) Team
Ogake Mosomi lectures at the School of the Arts and Design, University of Nairobi.
She is the thematic head for Fashion and Textiles. Her ongoing PhD focuses on developing practical training approaches for fashion designers and looking for ways to strengthen linkages between industry and academia. Most recently, Ogake published a paper analyzing current skills development in Kenya's clothing and fashion industry. She is currently also a Business Mentor for a project run by Metta Kenya, which aims to assist the youth on entrepreneurship & inclusion in the creative industries, under the Opportunities Are Here project (OAH) by Ethical Fashion Initiative. Ogake is also a practicing fashion designer specializing in creating high-end, bespoke bridal gowns, which is in line with her passion to change perceptions about local design.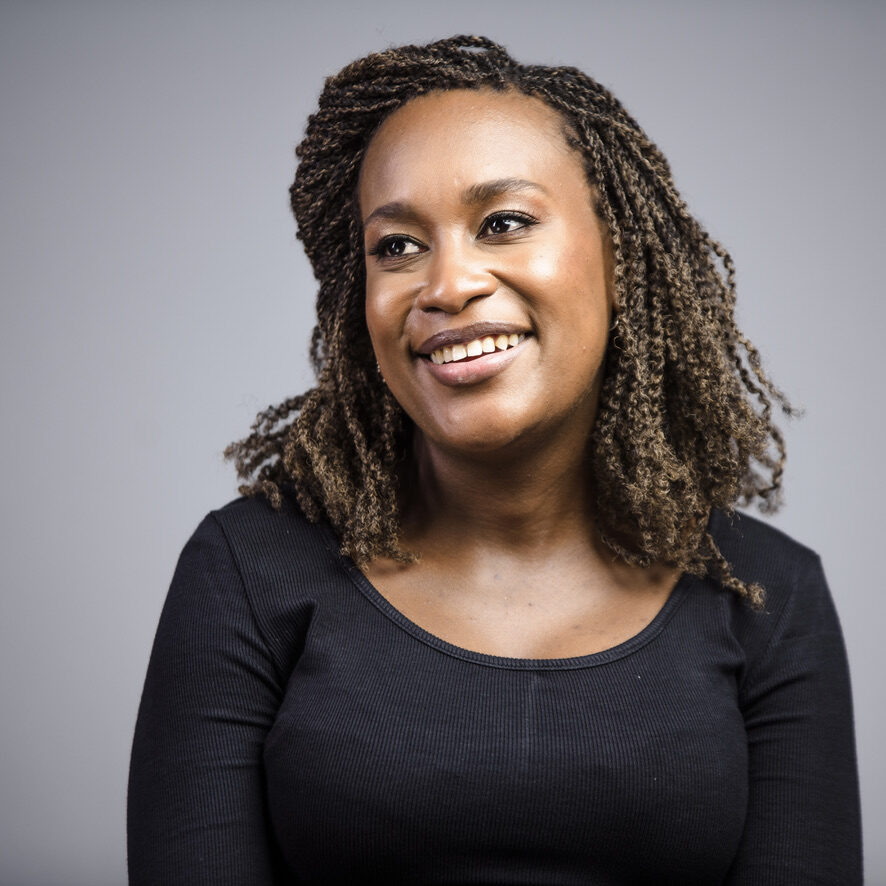 Waithira Kibuchi is Creative Partnership Coordinator for AHSCE at the University of Nairobi.
Waithira's formative years were spent in Kilifi, a small town on the Kenyan coast that was endowed with numerous communities and ways of life. Being part of a vibrant multicultural community at an early age taught her the value of multiple perspectives and traditions in the creation of sustainable solutions for our world. She believes that reflecting on who we are and how we got here contributes to the practice, networks, and knowledge that foster sustainable creative entrepreneurship and help shape the societies we are striving to build. Waithira is committed to supporting collaboration and innovation as a way of achieving this goal. This commitment has been shaped by experiences and relationships made across higher education institutions, business support organisations, and the private sector while working in fashion product development. It is a commitment that underpins Waithira's own creative practice, and as the Creative Partnerships Coordinator based at the University of Nairobi. Waithira holds a Master's degree in Fashion Business Management from the University of Westminster and a Bachelor's degree in Design from the University of Nairobi. When not in the studio or taking part in collaborative activities, you will find her reading, doing yoga, or tending her plants.
---
University of Lagos (Nigeria) Team
Professor Duro Oni is Fellow of the Nigerian Academy of Letters.
Professor Duro Oni's research interests are in Theatre Arts Design and Aesthetics and the Nigerian Film Industry. He was Deputy Vice-Chancellor at the University of Lagos from 2013 to 2017, Dean Faculty of Arts from 2009 to 2013 and Head, Department of Creative Arts from 2006–2009. He was also the Chief Executive of the Federal Government Parastatal, Centre for Black and African Arts and Civilization from 2000-2006. Professor Duro Oni has ten books and over 60 articles in national and international outlets. He holds the BFA and MFA Degrees in Performing Arts Design and Technology from the California Institute of the Arts and a Ph.D. in Theatre Arts from the University of Ibadan. He is also an Alumnus of the Massachusetts Institute of Technology (MIT) Regional Entrepreneurship Acceleration Programme of the Sloan School of Management. Some of his recent publications include: Striking Expressions: Theatre and Culture in National Development (2017), The Soyinka Impulse: Essays on Wole Soyinka edited with Bisi Adigun (2019) and Larger than His Frame II: Critical Studies and Reflections on Olu Obafemi edited with Sunday Ododo (2021). He a Member of the Tetfund Research and Development Standing Committee and the current President of the Nigerian Academy of Letters.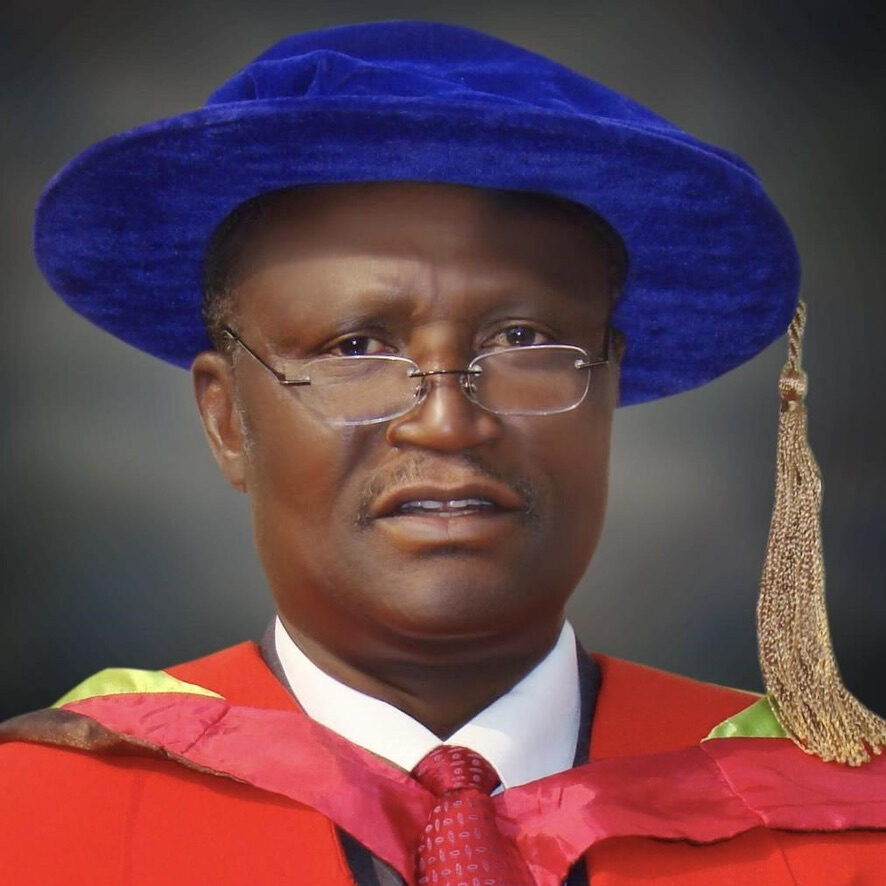 Dr Cornelius Onyekaba (AKA Cornel-Best), is a bio-dramatist, theatre/film scholar and a seasoned carnival and festival curator.
He was a former college teacher, film production manager, and journalist with the Sun Newspaper in Nigeria. He is currently a Senior Lecturer of theatre and film studies at the Theatre Arts Unit of the Department of Creative Arts, University of Lagos. Cornelius is the author of the following biographic plays, Sola Fosudo is Coming, Adefolahan: The Musical in honour of High-Chief Winnifred Awosika and the twin quintessential Fela Son of Kuti and Fela and the Kalakuta Queens musicals. In 2005, he initiated the University of Lagos Annual Carnival which is known as Unilag-Africaribbean Carnival. He has in recent times collaborated with the British Council in a series of training and study visits both in Nigeria, Ghana and the United Kingdom. He is a member of many theatre arts and film-related professional bodies as well as a long-standing member of the College of Screeners of the African Movie Academy Awards, and a former visiting scholar to Michigan State University and The University of West Indies, St. Augustine, Trinidad and Tobago. He is currently the coordinator of the postgraduate studies programme at his department.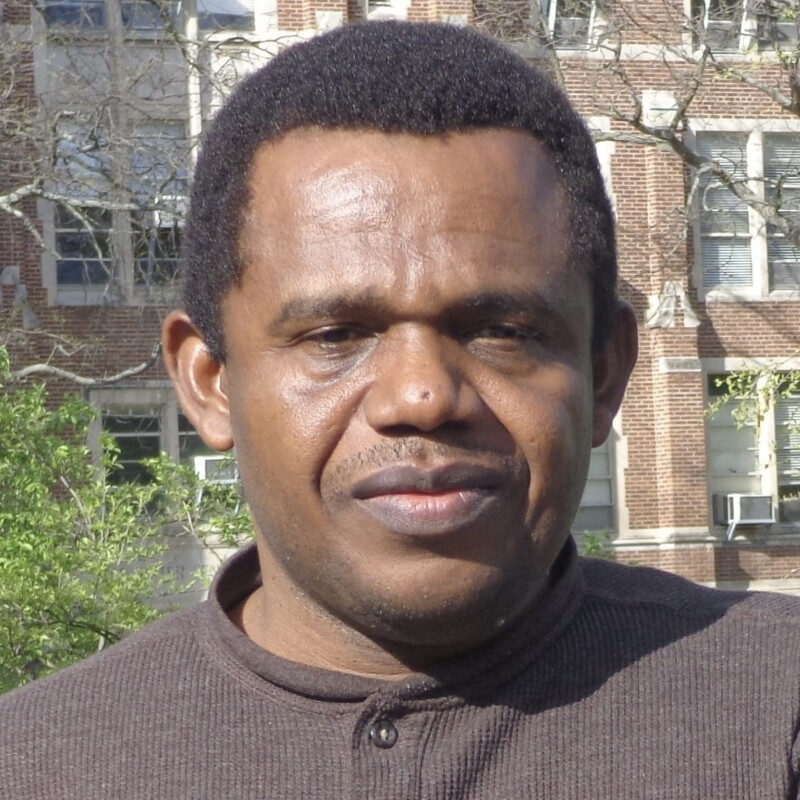 Folakemi Ogungbe a Creative Partnerships Coordinator for the AHSCE at the University of Lagos.
She is currently on a leave from the National Film Institute where she serves as a Senior Lecturer. She is the Head, Digital Media Unit of the Nigerian Film Corporation and the National Film Institute. She has served as a facilitator for the Corporation at strategic training sessions for the youth across Nigeria. She has also served as a Production Manager in various documentary productions for the Corporation. She holds a Ph.D in Theatre Arts from the University of Ibadan, Nigeria. Her research trajectory covers specific topics in Film Studies and Performing Arts. She has presented papers at various conferences in Nigeria and at the International Federation for Theatre Research (IFTR) in Sweden. She is a fellow of the Lagos Studies Association (LSA) and won a slot at Graduate Student Mentorship Program at the LSA in 2019. Her work experience also includes an eleven-year career in the Nigerian banking sector (First Bank Ltd).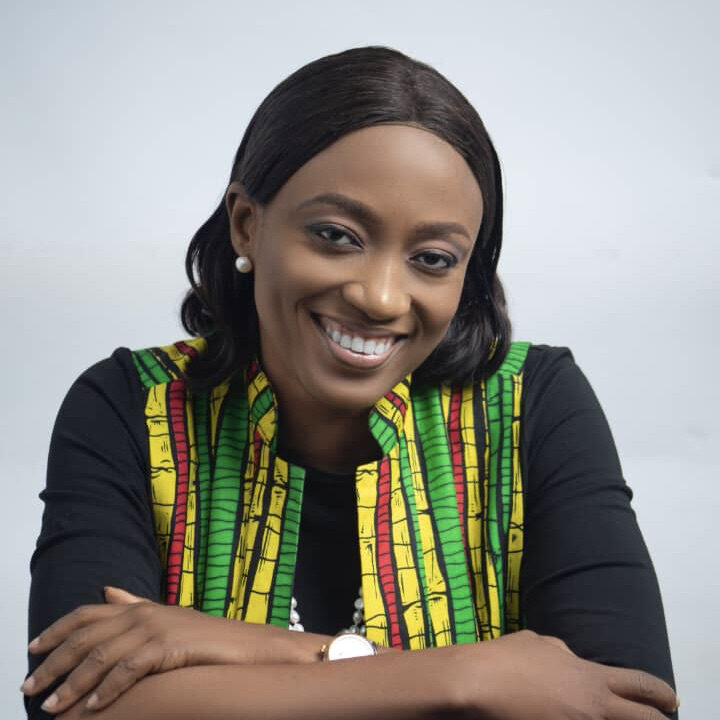 ---
University of Witwatersrand (South Africa) Team
Avril Joffe is the Post Graduate Coordinator of the Cultural Policy and Management Department at the Wits School of Arts, University of the Witwatersrand in Johannesburg.
She is an economic sociologist with experience in the field of cultural policy, culture and development and the cultural economy. Avril works in the intersection of academia and practice in fields such as culture in urban life, culture and the cultural economy in realising a just and sustainable development, fairness in international cultural cooperation, decent work and the rights and status of artists and cultural professionals as well as teaching pedagogy for post graduate studies in the cultural economy. Avril is an active member of UNESCO's Panel of Experts for Cultural Policy and Governance, the International Council for the UK's Creative Industries Policy and Evidence Council, the International Cultural Relations Research Alliance as well as International CREATOUR, a creative tourism advisory body. Her latest public research output includes Informality and the cultural economy in the Global South and EUNIC's Fair Collaboration project. Avril's creative practice is dance and is a second degree black belt Nia dance instructor and a Spanish dance student.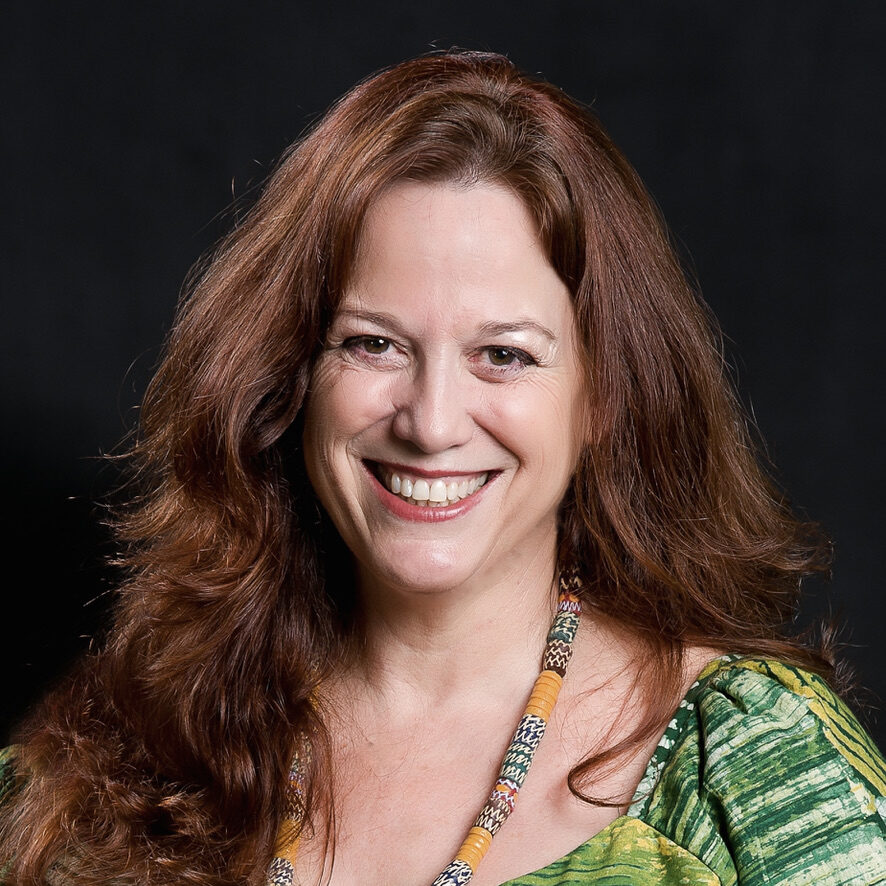 Vuyo Madyibi is Creative Partnerships Coordinator for the AHSCE at the University of Lagos.
Vuyo Madyibi is the Creative Partnerships Coordinator for AHSCE at the University of Witwatersrand. Vuyo's background is in Radio, Film and Theatre as an actor, writer and director. She has worked for the National Arts Council of South Africa as a liaison and review and monitoring officer. An MA Cultural Policy and Management student who is interested in the growth and development of townships' creative economies.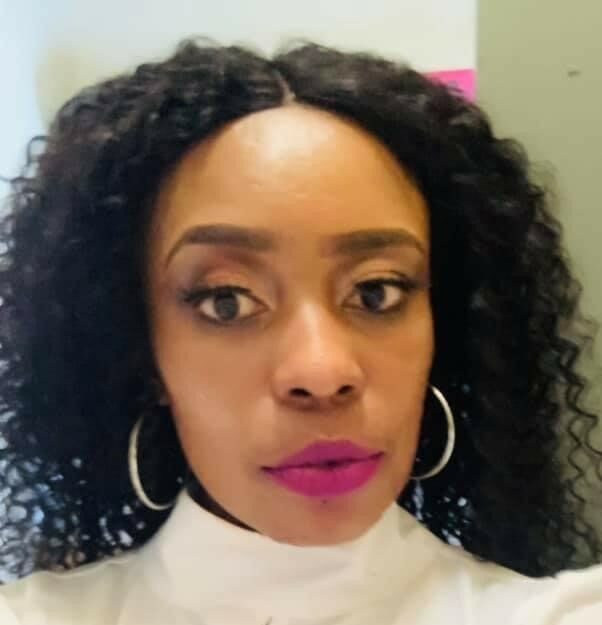 ---
Communications Team
Derri Lewis, Website Coordinator; Shreya Sharma, Social media and Video Editor; Kwan Yiu Ho, Graphic designer; Anna Hall, Video production and editing; Shuyun Zi, Video production and editing