The AHSCE Lagos is a collaborative project between King's College London, University of Southampton, the University of Lagos, the University of Nairobi and the University of Witwatersrand. Its aim is to support the development of sustainable creative economies in Africa by fostering connections between higher education institutions and creative entrepreneurs, collecting and sharing career development stories, and strengthening the profile of research in creative economies. The focus of the Lagos Hub is performing arts.
The lead project co-investigators in Lagos are: Prof. Duro Oni and Dr Cornelius Onyekaba. Professor Duro Oni's research interests are in Theatre Arts Design and Aesthetics and the Nigerian Film Industry and he is currently President of the Nigerian Academy of Letters. Dr Cornelius Onyekaba is a bio-dramatist, theatre/film scholar and seasoned carnival and festival curator. He is currently a Senior Lecturer of theatre and film studies at the Theatre Arts Unit of the Department of Creative Arts, University of Lagos. The Creative Partnership Coordinator is Dr Folakemi Ogungbe. She holds a PhD in Theatre Arts from the University of Ibadan, Nigeria. Her research trajectory covers specific topics in Film Studies and Performing Arts.
AHSCE Lagos also benefits from the support of KININSO Koncepts and The Crown Troupe of Africa (in Nigeria).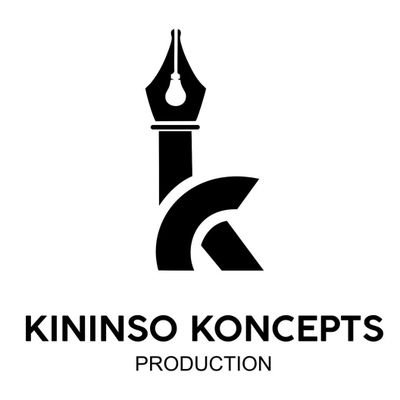 KININSO Koncepts is a storytelling, film Art, Theatre/training and performance company. A creative hub established with the sole aim of inspiring greatness in people through storytelling with deep root in research making into our culture and tradition towards innovating a creatively different performance style and a story-telling technique that will not only entertain, inform and educate but challenge our audience, ourselves as human towards nation building and the need for intellectual, social and cultural development.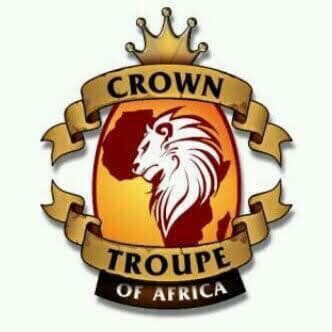 The Crown Troupe of Africa is a dance-theatre company comprising artists working on new, but socially relevant works. Established in June 1996, the company of artists, who share a common belief in the viability of the arts as a tool for social re-engineering, a major motive of our dedication to creating works that are socially relevant, thought-provoking and empowering.
To keep update on AHSCE Lagos activities please bookmark https://www.creative-economies-africa.org/lagos -hub/